Country 4x4 Outride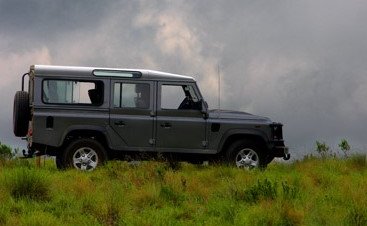 Experience our circular Country Outride.
A High Clearance 4x4 is recommended for this activity.
Follow a circular route past the picturesque town of Tondeldoos, detour to Mapoch's caves, and grave or Senekal, stop at Veloren valley, a Ramsar conservation area, then travel down Die Berg to Dullstroom. You may be just in time for a lunch at one of the many country restaurants and suggest you visit the Bird of Prey Centre. On your way back from Dullstroom to Valley of the Rainbow visit Meyer de Kock's grave near Windhoek.