Guided Bird Walk 18 November 2023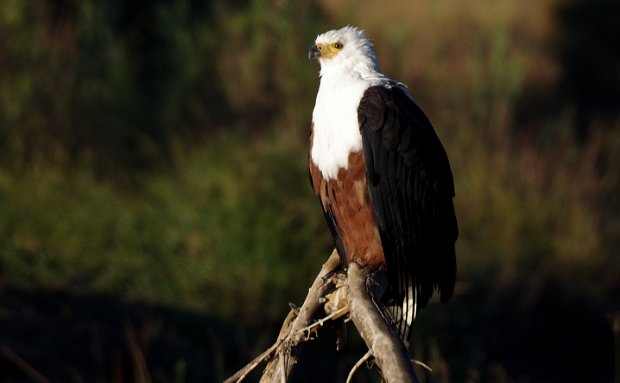 Guided Bird Walking Weekend hosted by a specialist. Take a walk through forests, wetlands and savanna environments with a large variety of bird species.

Whether you're a nature lover, avid birdwatcher or bird enthusiast looking to snap incredible photos, you will be pleasantly surprised with the birdlife that inhabits the country estate. The ecosystem of Valley of the Rainbow Fly Fishing Estate and Wilderness Retreat is home to over 200 species of birdlife. From water birds like the Malachite Kingfisher and Fish Eagles to Swallows and Sugar-birds, you will be amazed by the unique birdlife sightings during your stay.