Mountain Bike Country Outride 22 July 2023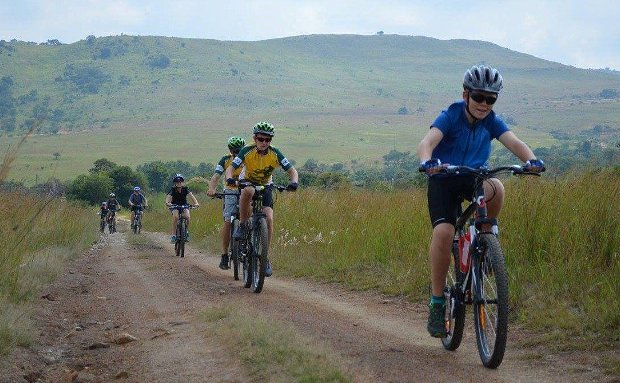 Valley of the Rainbow Mountain Bike Country Ride for Families to explore the surrounding countryside.

MOUNTAIN BIKE FAMILY OUTRIDE 22 JULY 2023
Be sure to bring along your mountain bike and cycle the Welgevonden two-track or the Tonteldoos route.
Immersed in the outdoors abundant with wildlife, guests will experience the thrill of country cycling. Organized picnic arranged for cyclists at scenic spots on the route.