Night Walks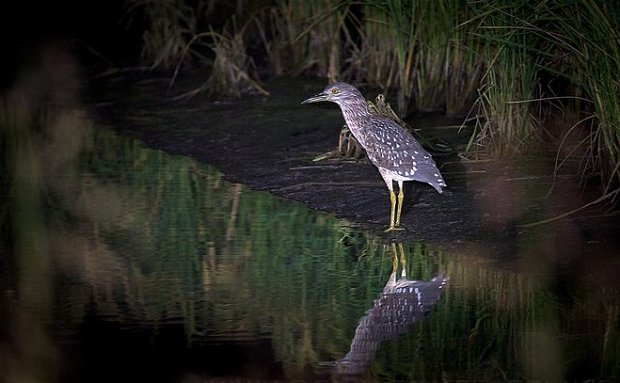 Join the Valley of the Rainbow Night Walk to see and hear the sounds of nature during the night
Join the Valley of the Rainbow Night Walk to see and hear the sounds of nature during the night
Being a nature reserve, Valley of the Rainbow is home to wildlife that are most active at night.
During the summer months you can join our guided night walks and the opportunity to see many of the wildlife in action
Expect sights of wild buck, bush pig, serval cat, cape genet cat and the clawless otters and other nocturnal animals and birds including beautiful owls and night jars.
Also opportunity to experience the night sky without the light pollution of the city.
Our night walks are scheduled after dinners and be sure not to miss out on this experience!