Fly Fishing Clinic 3 June 2023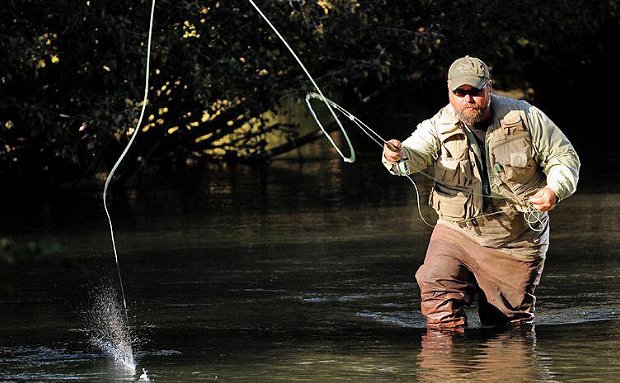 FLY FISHING CLINIC 3 JUNE 2023
Come and join us for a fly fishing clinics to learn about fly fishing, equipment, casting and aquatic entomology.
No matter your prior experience, if you're keen to learn more about fly fishing, we'd highly recommend you register for our Fly Fishing Clinic.
Anyone is welcome to join us for this exciting event You will have the opportunity to fly fish our river and dams under the guidance of an experienced professional instructor.
FLY FISHING CLINIC 3 JUNE 2023
What can you expect?
Rod Rental R200 and Net Rental R50 per day
Participation in clinic is free, only bring your own equipment
We will be hosting a full Saturday group clinic on the dams and river running through our valley.
The clinic will start with a run through of the necessary equipment and fly selections needed to be successful fishing any time of the year.
From there, our instructor will perform on-water demonstrations of the tactics he uses to fish cold waters
Once the demonstrations are complete, anglers will have several hours to test what they have learned with oversight from the instructor and our management team
The goal of this clinic is to provide you with the knowledge and skills to feel more confident fly fishing any time of the year.
Remember fly fishing is easy and you may just catch your first fish. No fishing license is required.
Our instructor and management will help you get your fly rod rigged and ready to go
Any fish caught must be released. Do not worry, our instructor and management team will assist you with this.